It's the classic card game you know with a Frozen II theme! UNO Disney Frozen II features magical icy graphics from the highly anticipated sequel including the beloved characters -Anna, Elsa, Olaf and more. The special "Forces of Nature" card lets you choose the ONLY color that may be played until your next turn (even if someone has a matching number or action card)! Just like in classic UNO, match cards by color or number and play action cards like Skip, Reverse and Wild Draw Four to shake up the competition. Score points by being the first to get rid of all the cards in your hand and don't forget to yell "UNO!" to freeze out your competition. This version of the family-favorite card game makes a great gift for kids 7 years old and up. Colors and decorations may vary.
---
From the manufacturer

​Add Icy Enchantment in Your Game Night with UNO Disney Frozen II!

​If everyone in your household knows the words to "Let it Go" and will soon be singing the songs from Frozen II, you'll want to add this game to your toy chest. It's the UNO card game the whole family loves, with a Disney Frozen II theme. Game play is like regular UNO but with an action "wild card" unique to this deck. Everyone loves to play UNO and now Frozen fans will love it even more.

​Play Cards with Elsa, Anna and Olaf at Your House!

​The UNO Disney Frozen II is a special edition of the UNO card game your whole family already loves, enhanced by the animated graphics of Elsa and her Frozen world. The game can be played with 2 to 10 players and is suited for kids 7 years and older, so it's great home entertainment for the whole family.

​Be as Fearless as Anna with the Forces of Nature Card!

​With UNO Disney Frozen II, you can enjoy the card game you already know, but immersed in the world of Frozen. Watch out for the special Forces of Nature card unique to this game that invokes the power of Frozen II and can change the entire direction of the game! We know Elsa would fearlessly face you down with challenge cards and Olaf would crack jokes, but who holds all the cards in your family? Play and find out!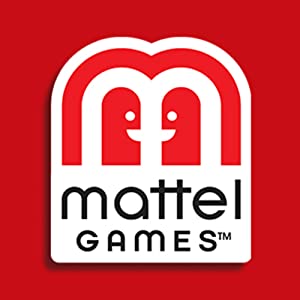 ​UNO Disney Frozen II Adds Magical Fun to Your Game Collection
​This UNO deck will make an outstanding addition to your game chest with the enchanting graphics from the movie sequel and all the characters you know and love — Elsa, Anna, Olaf, and Kristoff. Play UNO for a magical evening and find out who's enchanted in your playgroup! ​