WOODMART COLLECTIONS
FEATURED CATEGORIES
WoodMart is a powerful eCommerce theme for WordPress.
WOODEN ACCESSORIES
FEATURED PRODUCTS
Visit our shop to see amazing creations from our designers.
| | |
| --- | --- |
| Forma de vehículo de juguete | Car |
| Marca | BEZGAR |
| Rango de edad (descripción) | Kid |
| Fuente de alimentación | Corded Electric, Battery Powered |
| Material | Abs, Plástico |
Licencia oficial de Lamborghini: escala 1/24 en el real Lamborghini Aventador SVJ; el modelo Lamborghini mide 7.3 x 3.6 x 1.9 pulgadas; gran tamaño para uso interior. Respaldamos firmemente cada artículo que diseña y vende. Cada producto que vendemos ha pasado un riguroso proceso de prueba antes de aterrizar en tu puerta. Estos coches de control remoto son un maravilloso regalo para los niños.

Coche teledirigido Bezgar totalmente funcional: cuenta con un perfil delicado y suave y un mando a distancia con funciones como giros hacia adelante, atrás, izquierdo y derecho; fácil de controlar y el coche Lamborghini rc responde bien. Lamborghini Aventador SVJ coche simula un motor realmente potente como se puede esperar de un coche famoso. El sencillo mando a distancia de doble agarre y una velocidad máxima de 4 millas por hora son divertidos para jugar.

Material fuerte y resistente a los arañazos: plástico ABS no tóxico y un exterior brillante, puede sostener bien a través de muchos golpes. Ruedas suaves y flexibles con patrones claros y sistema de suspensión independiente puede reducir la fricción entre los neumáticos y el suelo y llevar la suspensión más activa, por lo que puede correr libremente alrededor de la casa.

Excelente rendimiento: la frecuencia de 2,4 GHz es la nueva característica actualizada para este coche RC, que proporciona un rango de control estable y más amplio para el juego, proporciona un rango de hasta 80 pies y te permite correr a una velocidad de hasta 4 mph. Requiere 3 pilas AA para el coche y 2 pilas AA para el mando a distancia; el paquete incluye 1 x 1/24 coche de control remoto, 1 x controlador de doble agarre y 1 mando a distancia. x Guía de usuario

Ferrai de control remoto ideal para niños y adultos: bordes redondos para proteger a los niños de lesiones. El modelo Lamborghini Aventador SVJ funciona bien en superficie lisa, adecuado para jugar dentro y fuera. No solo juegas con él utilizando el mando a distancia, sino que también lo colocas como una exhibición en la estantería. Perfecto para regalos de Navidad, calcetines, recompensas, etc.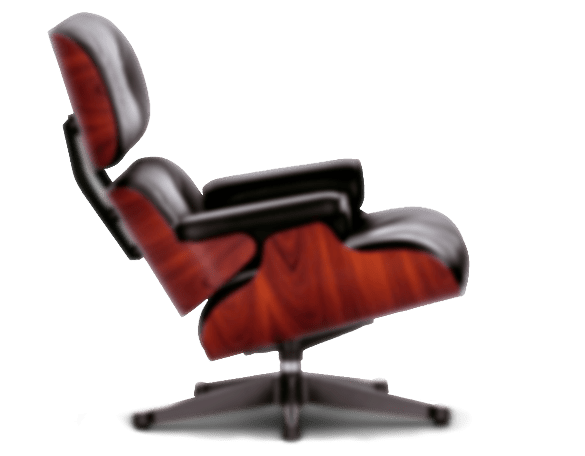 PRODUCT LANDING PAGE
Vitra Chair -
Classic Design.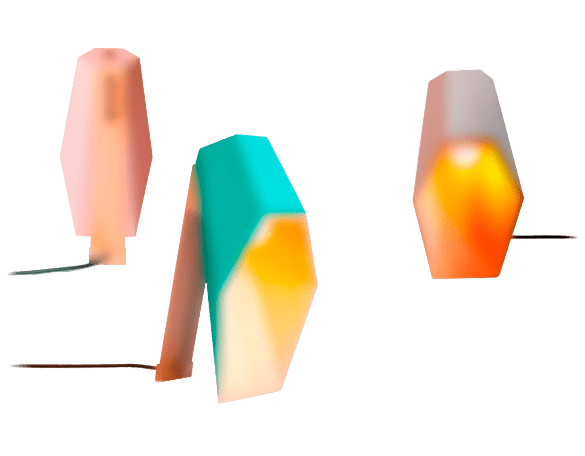 PRODUCT LANDING PAGE
Woodspot -
Lamp by Seletti.
ALL-IN-ONE ECOMMERCE SOLUTION
ABOUT OUR WOODMART STORE
Nec  adipiscing luctus consequat penatibus parturient massa cubilia etiam a adipiscing enigm dignissim congue egestas sapien a. Scelerisque ac non ut ac bibendum himenaeos ullamcorper justo himenaeos vel a sapien quis.
FURNITURE GUIDES
OUR LATEST NEWS
Latest trends and inspiration in interior design.
Ac haca ullamcorper donec ante habi tasse donec imperdiet eturpis varius per a augue magna hac. Nec hac et vestibulum duis a tincidunt ...
PREBUILT LAYOUTS
WOODMART DEMOS
High-quality demos and layouts.