Who We Are?
ToysPorter offers a large variety of Mattel Brand toys at a good price. We are determined to offer our customers the best prices in the ind.
We are an authorized distributor of Mattel,Our unified social credit code 
91440101MA9UMUDL7W
.
We are authorized to sell Mattel's brands, including but not limited to:
Barbie, Hot Wheels, Fisher-Price, Thomas & Friends, Polly Pocket, Matchbox, Mattel Games, Cars, Pixar, Mega, Jurassic World.
What is our target?
ToysPorter is committed to giving our customers the best Mattel toys.
Please see the following content if you want to learn ToysPorter and Mattel more.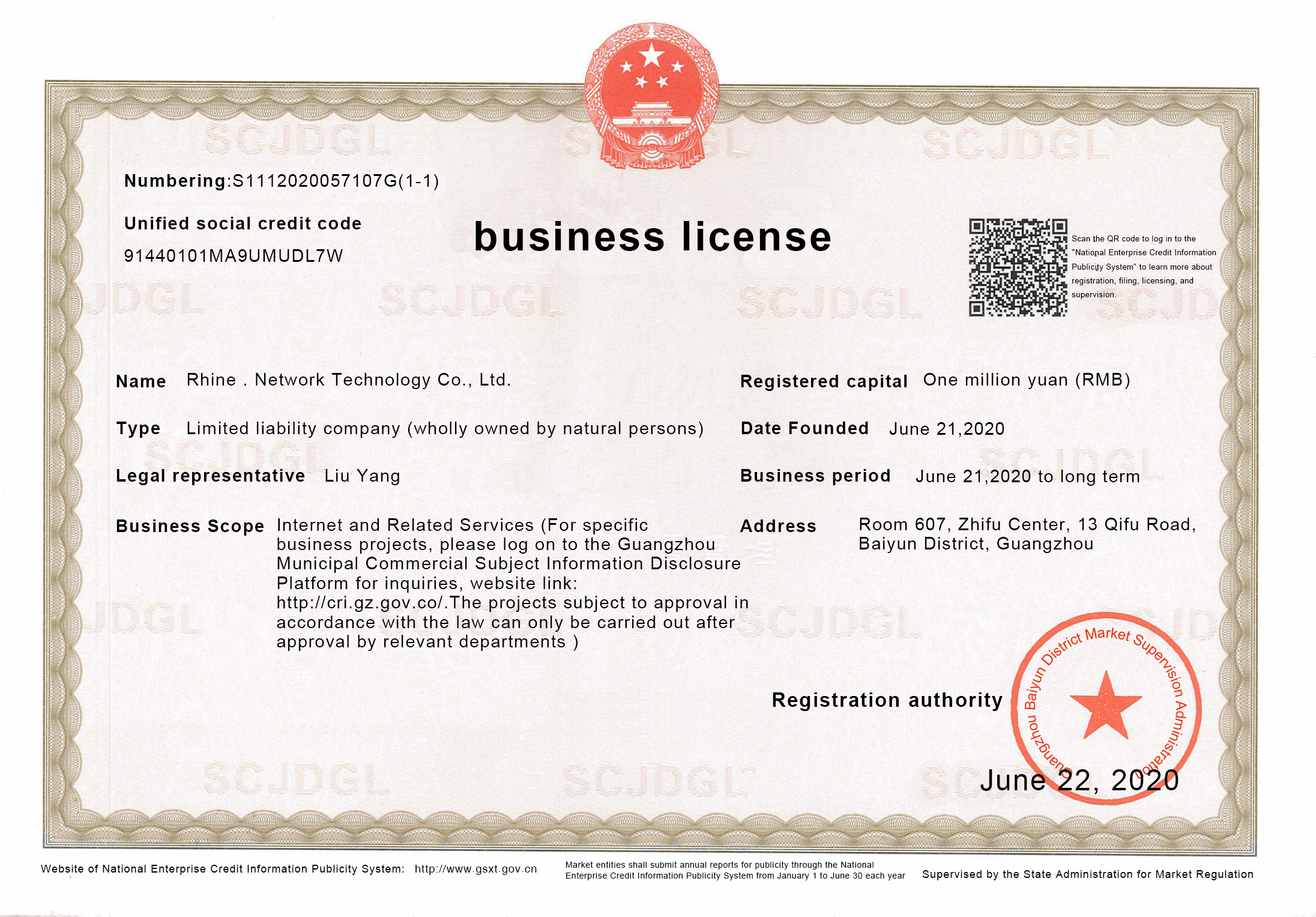 Children can get a lot of fun from toys.
Thank you for your coming in
Toys are the important par t for a child's childhood.
They are children' best friends.
Mattel is a leading global toy company and owner of one of the strongest catalogs of children's and family entertainment franchises in the world. , founded in 1945, is headquartered in California, El Segundo .The company's name is derived from the names of its founders Harold "Matt" Matson and Elliot Handler.
The company has branches in 40 countries and regions and sells products in more than 150 countries. The company has three main business units: North America, International and American Girls. It is the world's largest toy manufacturer by revenue.
Mattel engages consumers through our portfolio of iconic brands, including Barbie, Hot Wheels, Fisher-Price, American Girl, Thomas & Friends, UNO and MEGA.

And as a toys seller, ToysPorter is honored to be an agent of Mattel
We are willing to help you keep your children a delightful growing process
Matchbox is a popular toy brand which was introduced by Lesney Products in 1953, and is now owned by Mattel, Inc, which purchased the brand in 1997. The brand was given its name because the original die-cast Matchbox toys were sold in boxes similar to those in which matches were sold. The brand grew to encompass a broad range of toys, including larger scale die-cast models, plastic model kits, and action figures.
ToysPorter is authorized by Mattel.
The brands that we mainly engage in
Barbie (Barbie) is the most well-known and best-selling doll in the 20th century. It was invented by Rose Handler and first exposed at the American International Toy Fair on March 9, 1959. Barbie dolls are owned and produced by Mattel . Barbie dolls and other related accessories are made at a ratio of one to six. This ratio is the largest doll house model, also known as playscale.
And Barbie has become one of the most popular dolls in the world among girls.
Barbie dolls bring a lot of funny to little girls.
There is no a girl who dose like Barbie doll, and all of them enjoy the time that Barbie keep them company.
Each girl derserve a Barbie doll in their childhood.
That's the sweet memory after their growing up.
Fisher-Price also is one of brands of Mattel. They cheifly focuses on toys of babies and kids.
Fisher-Price might be almost 90 years old, but they never act a day over five. Because they know the only way you can make awesome things for babies and kids is to put yourself in their tiny shoes. That's why Fisher-price have made it their mission to put the fun back in functional baby gear and the play back in playtime.
And we also sell a series of toys about Thomas and Friends.
MatchBox is also an important brand in our store.

Thomas & Friends (originally known as Thomas the Tank Engine & Friends or simply Thomas the Tank Engine; later called Thomas & Friends: Big World! Big Adventures!) is a British children's television series. Based on The Railway Series of books by Reverend Wilbert Awdry and his son Christopher, English writer and producer Britt Allcroft arranged a deal to bring the stories to life as the TV series. In the United Kingdom, it had its first broadcast on the ITV network in 1984. In the United States, it had its first broadcast on Shining Time Station in 1989.
Thomas and Friend is poplular by both boys and girls across the world.
Hot Wheels is another brand that we mainly sell.
The main products of this brand are about cars.
Boys love this very much.

Hot Wheels is a die-cast toy car series launched by the American toy company Mattel in 1968. The purpose is to expand the market of matchbox cars . Hot Wheels has an additional gameplay method. It can match with special track sets and spring catapults, so a new commodity market has been developed. In order to compete with friends, many players with small cars have to buy various track combinations that are much more expensive than cars. Therefore, most of them Hot Wheels cars do not have a rear mirror , which is to match the running on the track.
And we sell lots of toys that can meet the requirements for your children.