2020 NEW FLATBA SERIES
Presenting Gentle Monster's signature Flatba design known for its smooth front. Experience the renewed look with various shapes and details in the New Flatba Series.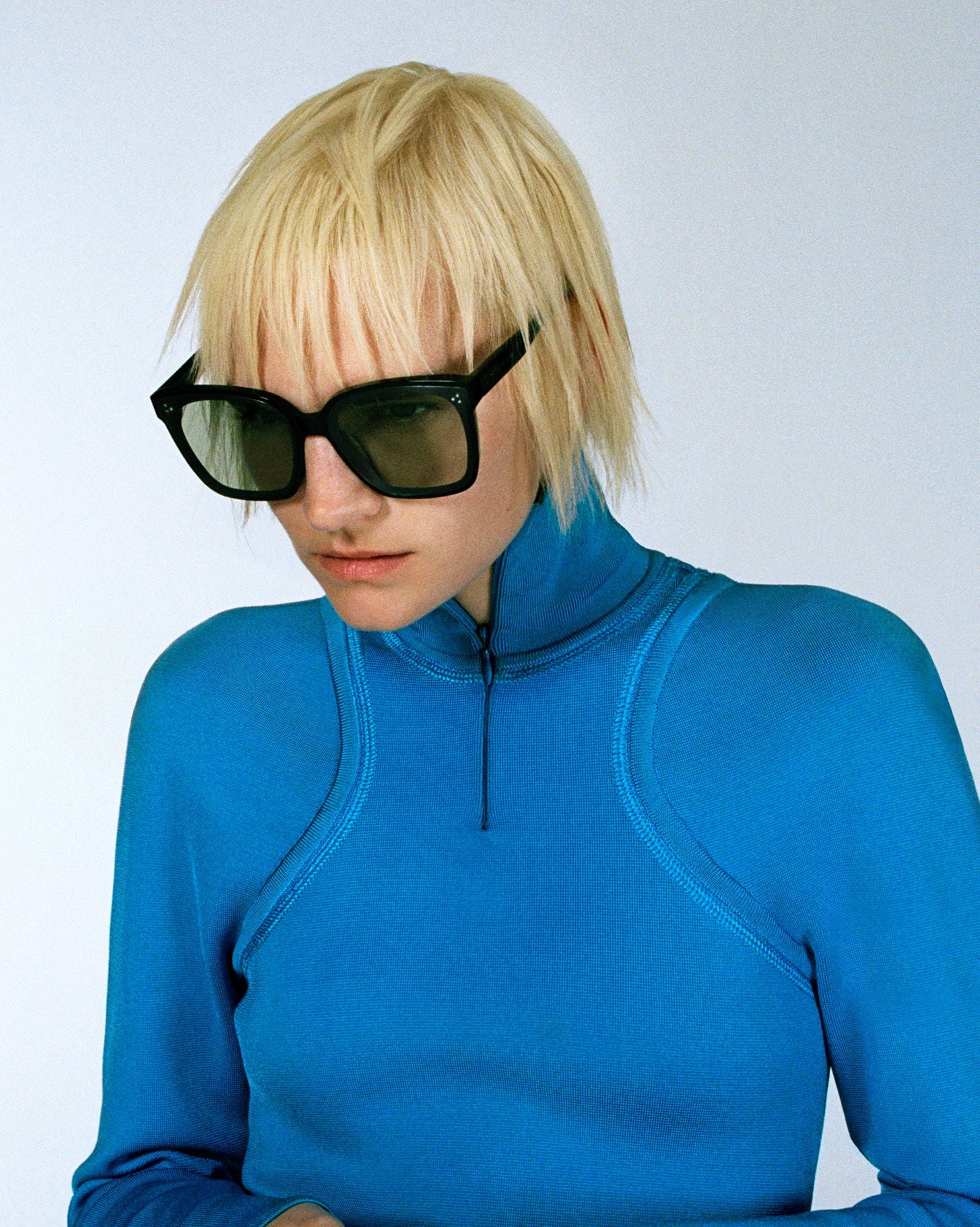 DERAMER 17 01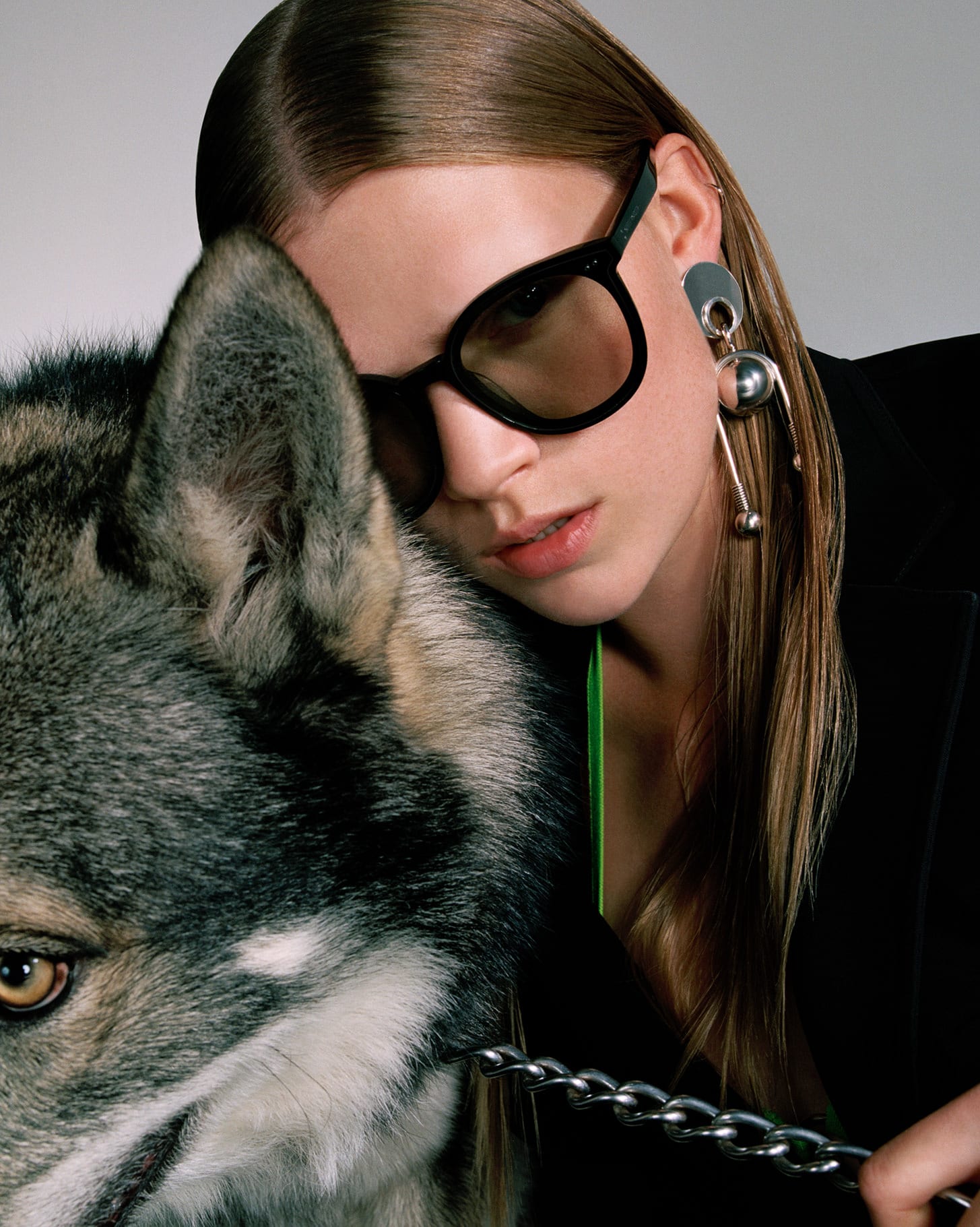 SOLO 01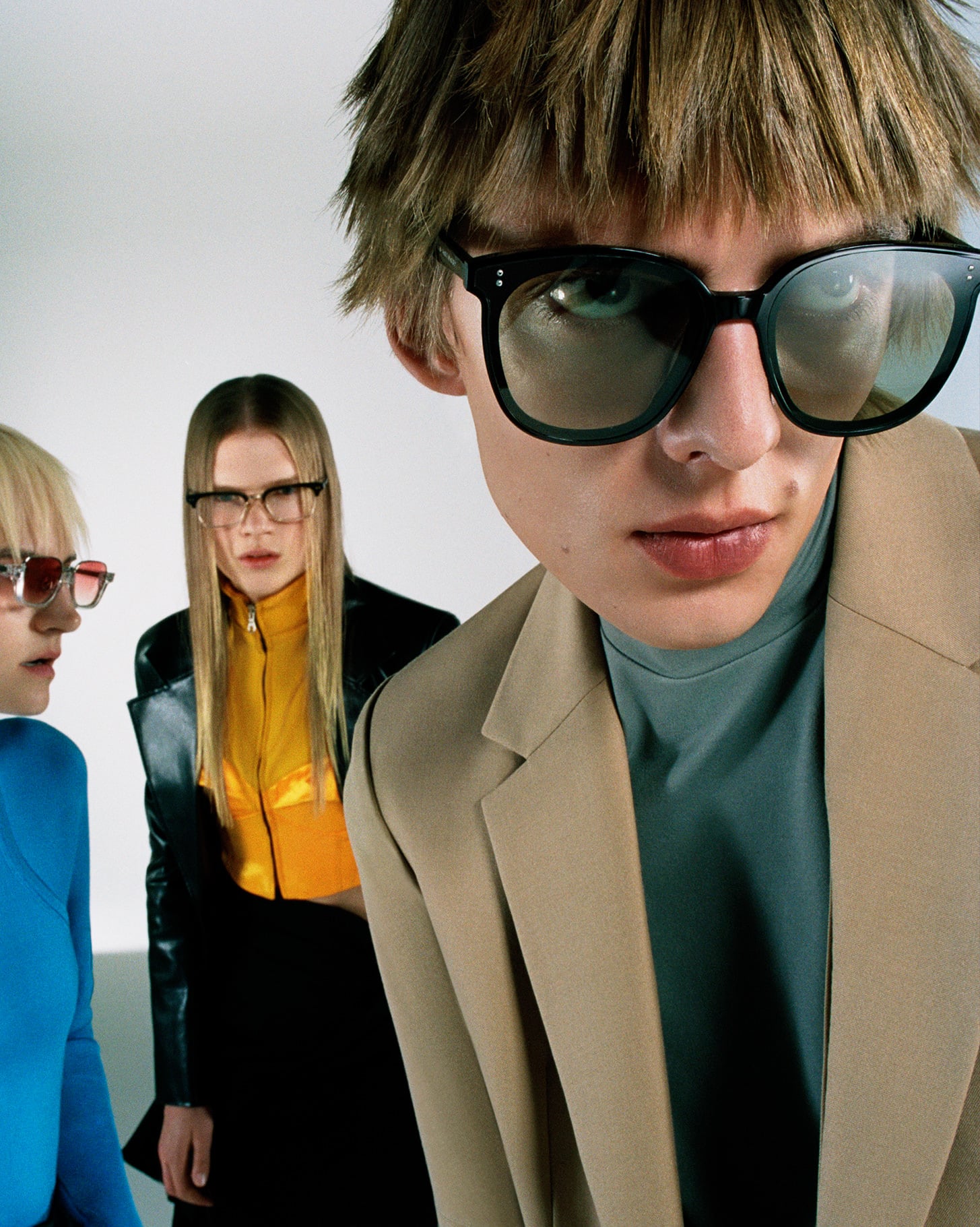 2020 T-Optical Series
Designed for comfort and style, the 2020 T-Optical Series features refined yet experimental glasses in titanium.